Sunday, January 6, 2008
HAPPY BIRTHDAY!!!!



knowing he hardly visit my blog.. hope this would surprise him.

Love You Honey!
Posted by

Chess Gal
at 3:05 AM
1 comments


Tuesday, January 1, 2008
Happy New Year everyone! Have been really busy enjoying myself these past few days, with my family coming down and a tour around Sentosa Island, gosh, had so much of fun that I don't feel like working anymore!
Honestly, I miss being in Malaysia, miss my family very much.
There are just too much to say about my vacation with my family, so am going just post pictures.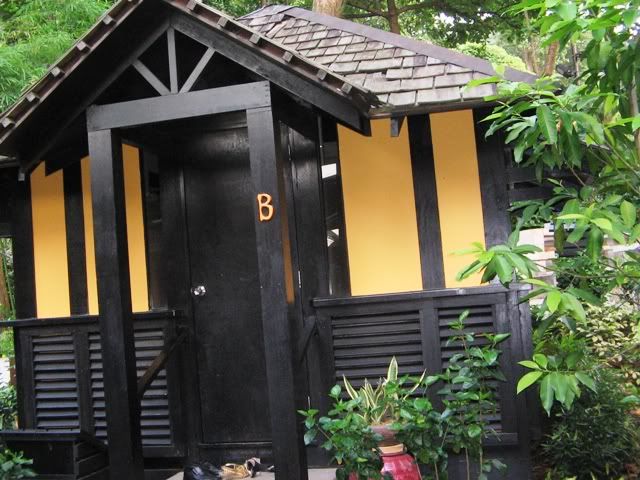 Kampung Hut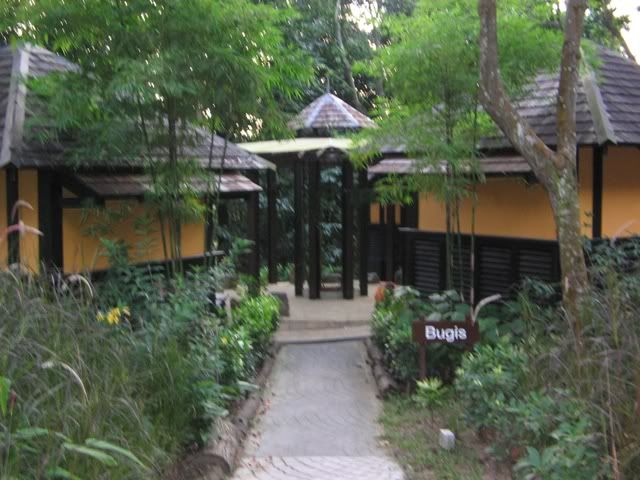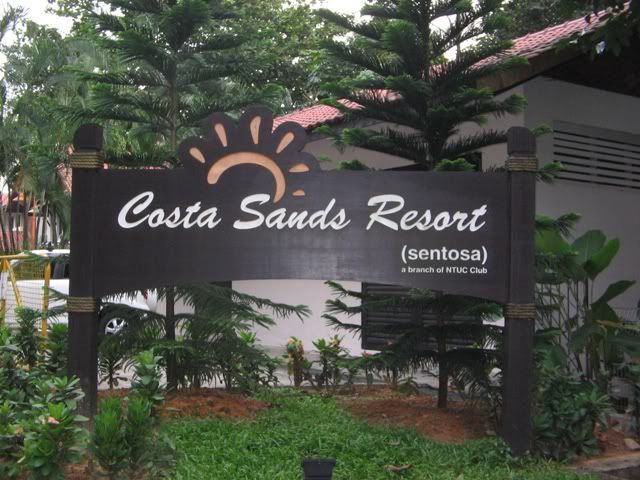 Kampung Hut @ Costa Sands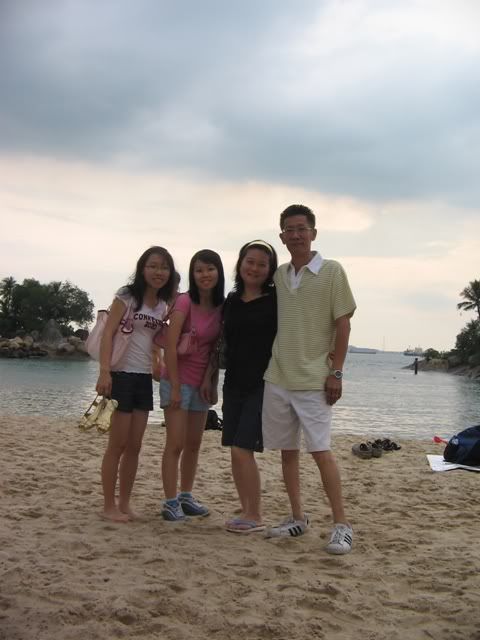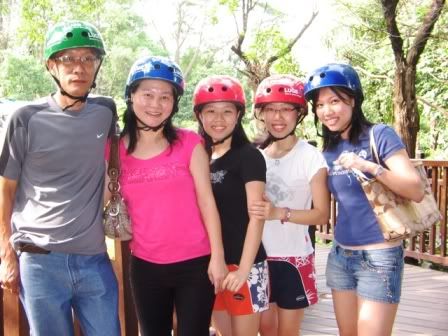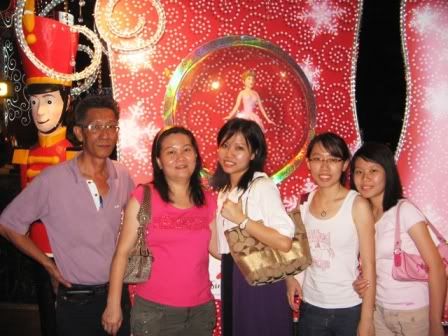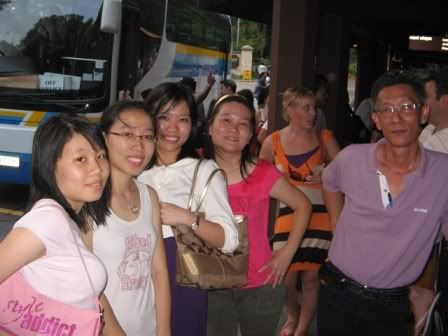 Me family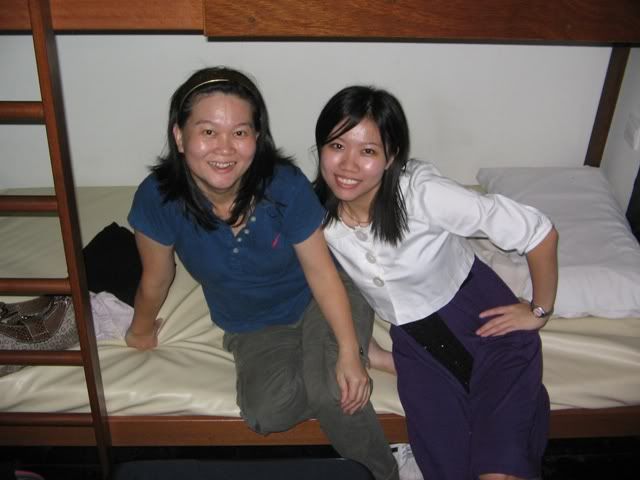 Me Mummy

The Lows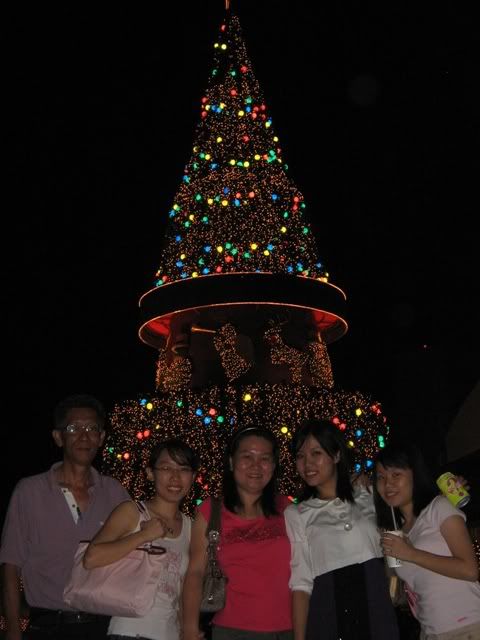 At Vivocity.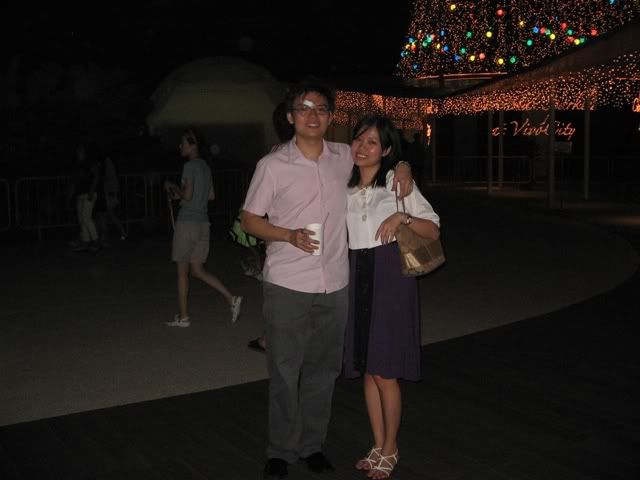 Me Darling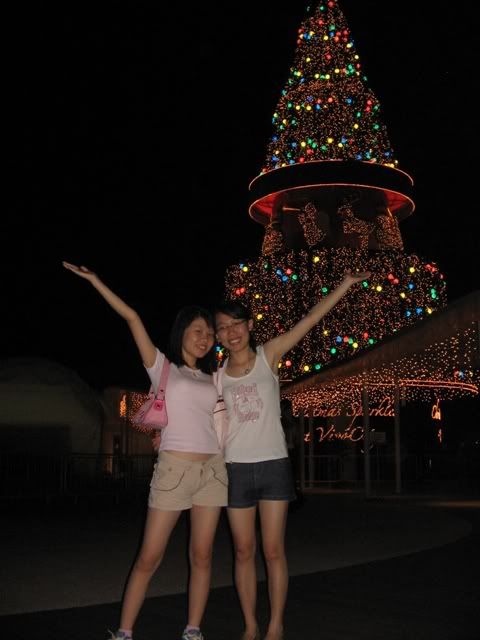 Me sisters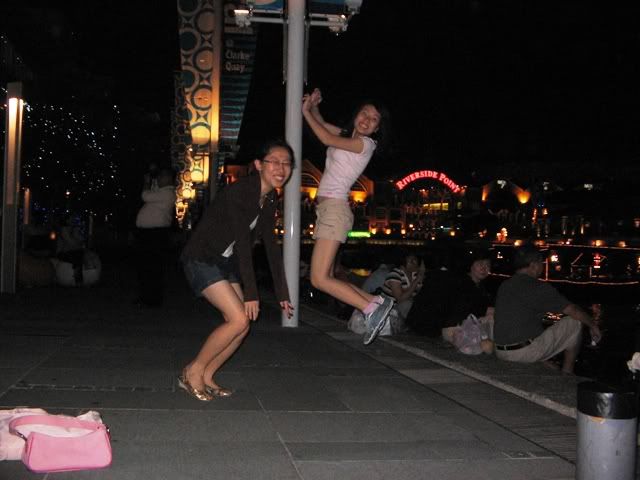 Monkeys..

Another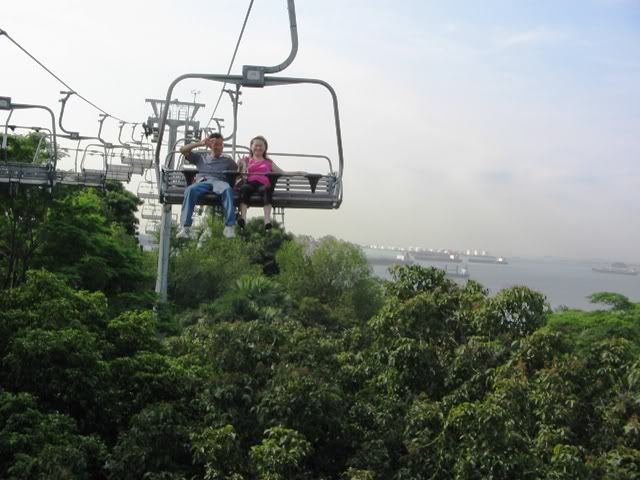 Skyway…Gosh.. this is scary!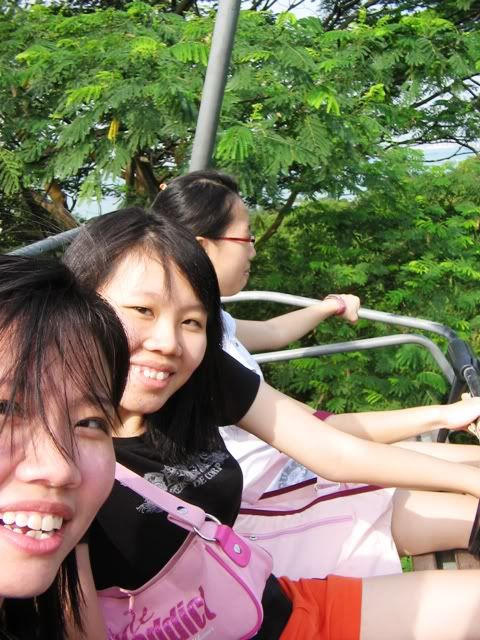 Michelle's shaking!


Finally!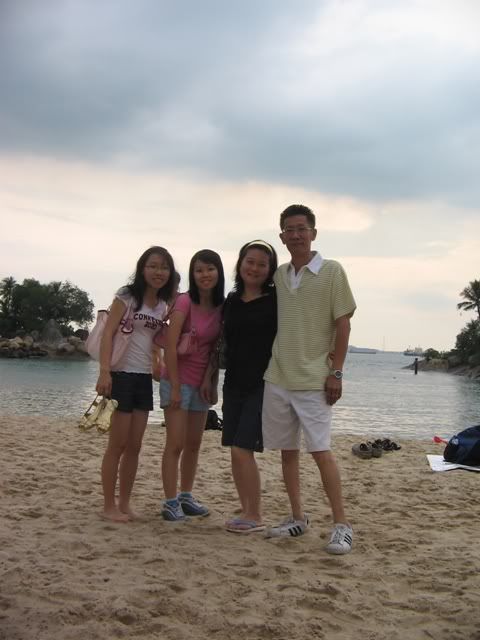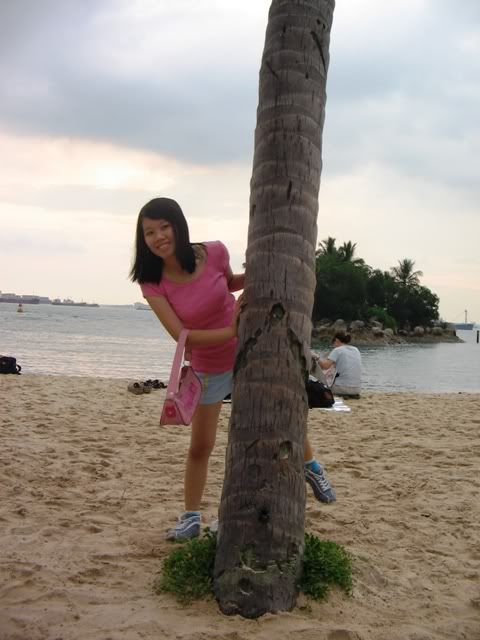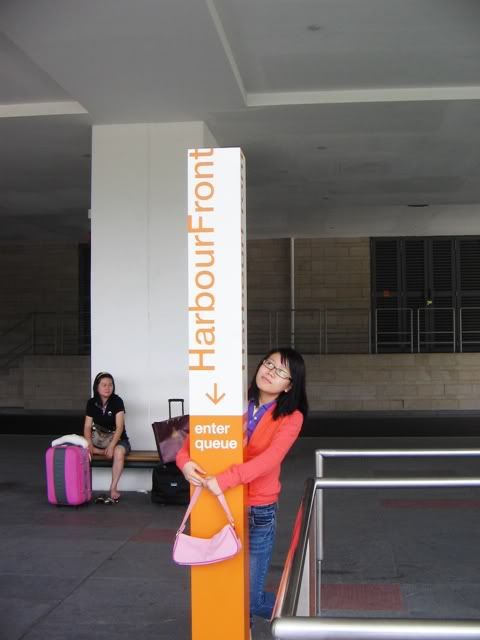 And yeah, My sister, Madeline scored 6As in her PMR! (similar to O-level but lower).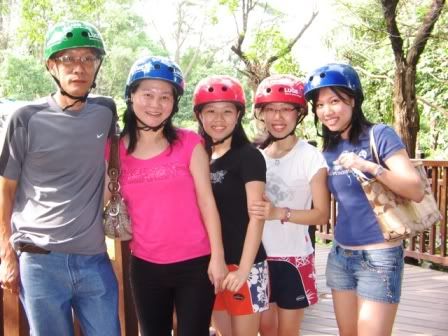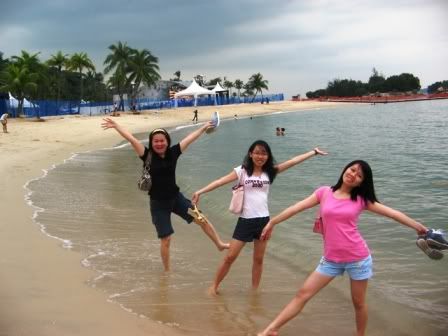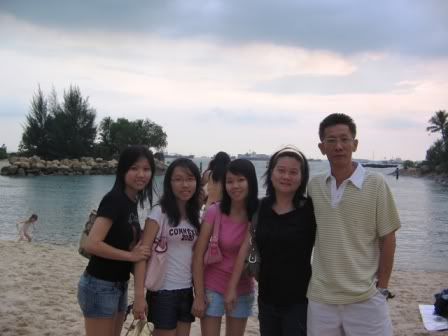 Posted by

Chess Gal
at 9:47 AM
1 comments