Are you looking for opportunity to expand your current online business into retail?
I have an avenue for you!
Sunway Flea Market!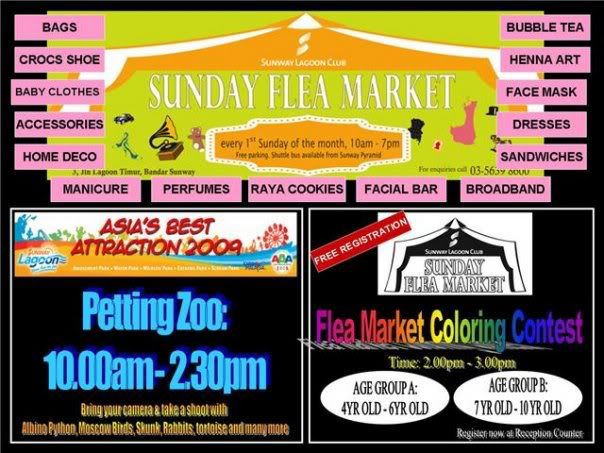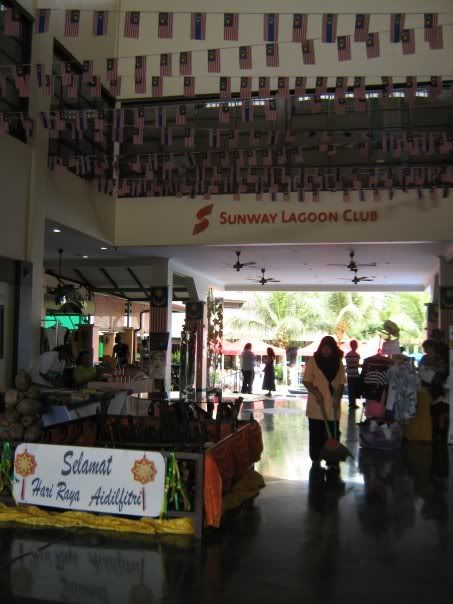 Date: Every first Sunday of the Month starting from 6th Sept 09.
Time: 10am to 7pm
Venue: Sunway Lagoon Club House
Package: RM100 per day (One day only), RM80 (3 days), RM60 (6 days)
Inclusive of One Table 5'x2', One Chair, One commercial fan (to be shared ), Half Canopy (Around Swimming Pool area).
Extra: RM10 for electrical point per day.
I am one of the vendor there, and sold out within 6 hours!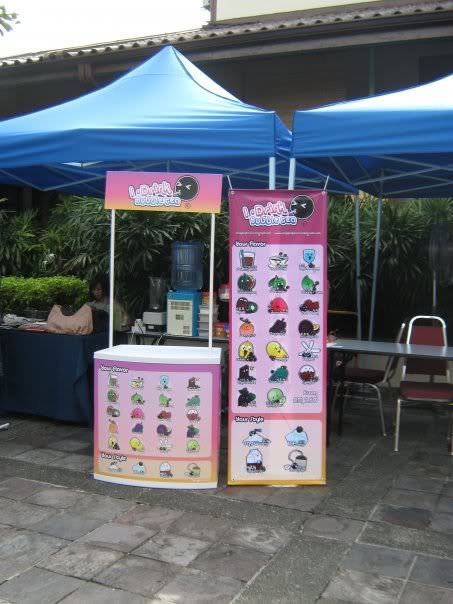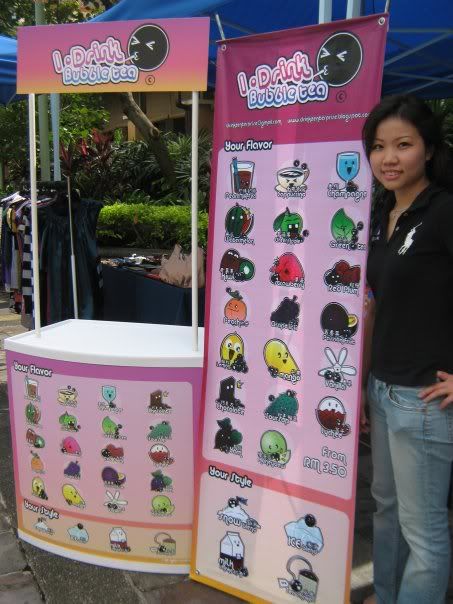 (Oh yeah, I look very haggard in this picture, only had 4 hours of sleep the night before).
Email me for more info
chess_gal@hotmail.com