It is Christmas eve today, but here I am blogging at home (Half day today!).
My client came into my room today and while discussing with my AM, suddenly she turns all silent and start writing notes on the post-it notes to my AM. Well, I didn't really bother about it afterall, sometimes, certain things are meant to be confidential, what I do not know it is that, it was about me!
Oh well, okay, not about entirely about me, bout about my.............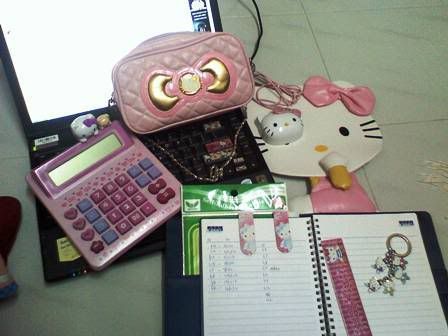 This lil' Cutie here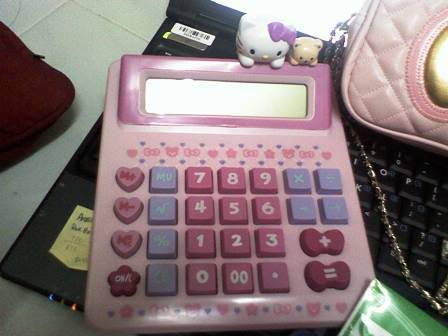 Oh.. crap.. now, I can't use my cutie.. and have to resort to using this..........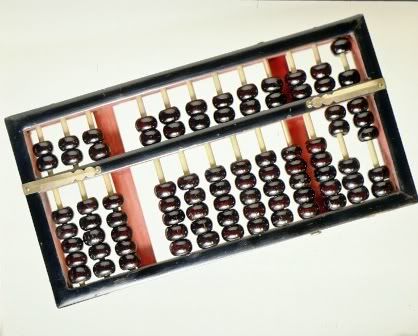 Hmm.. what can a harmless Cutie do??
Perhaps, Alec was right, being a professional from head to toe....
I can't be acting all kawaii can I?