Sad?
Hell No! Hahaha...
Alec has been away for a week and initially I thought I would miss him terribly (Imagine doing my own laundry, cooking and going home alone).
But wait a minute, 3 days being home alone, I actually treasure the freedom and space in the house.
I can sleep peacefully at 11pm, wake up on time, wash lesser clothes, make my own bed, come back to a cleaner room and noone to nag at me while i work late.
Wow... hahhahah
Alec is so going to murder me.
Okay la, I still miss You!
Miss your maggi goreng.
Anyways, I trully enjoyed my CNY this year, though a little too bit rush, but it is all worthwhile.
The three Kingston's Angel
The soon to be auditor/accountant and the real auditor :P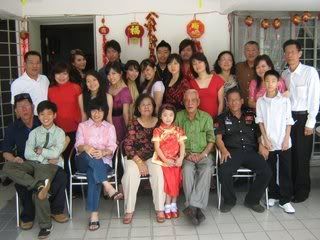 The Lows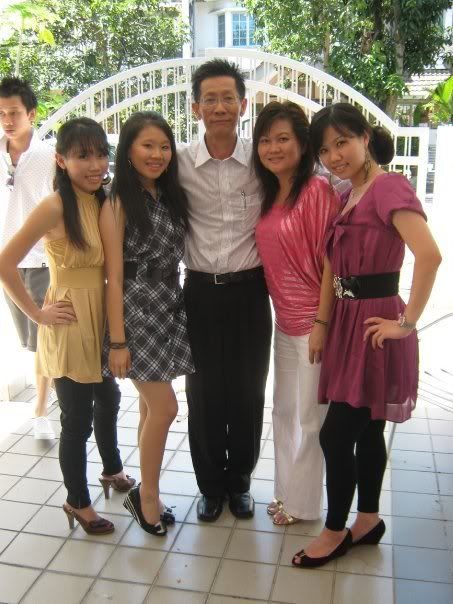 My Family
Cousin Sisters