Bad News
1. My waist line has expanded to 27 inches.
2. My weight has gone up to 50.6kg
3. My height is still at 158cm (%$#%!!) WITHOUT HEELS OF COURSE
4. My sis says I'm fat.
5. My mum says I put on weight.
6. I spent S$2.5k today.
Good News
1. I am now a member of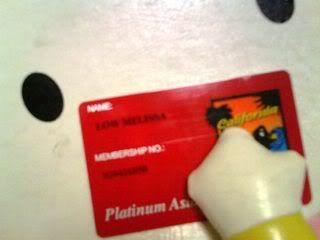 2. I have access to all
California
gym in Asia. Yippie! Mid Valley here I come!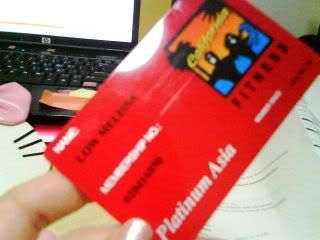 3. I have hired a personal trainer (additional cost of course) to tone up my muscle.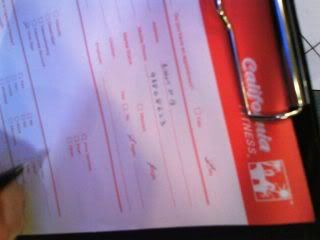 4. I can attend hip-hop, jazz, pilates, yoga and bodypump classes anytime all year round!
Now lets see how can this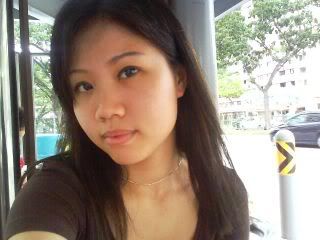 becomes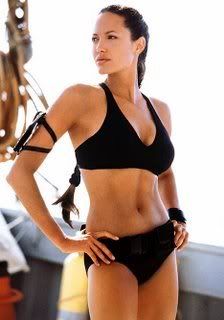 tough luck though... now.. I have to juggle studies, work, gym, bf and family all at one go!!!
Oh God, give me strength! Give me more, give me, give me more..
Sleepy...gotta go Church tomorrow...
Peace out!