Few days back Alec and I had a slight misunderstanding, so I gave him the silence treatment to torture him. Everyone knows that I can't shut up even for a while, so Alec realized that I won't give in despite apologized profusely finally resort to sending flowers to me.
Oh, not flowers per se, but this: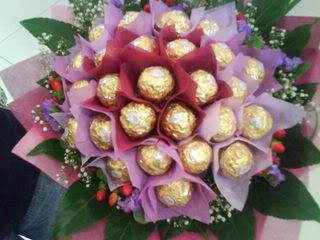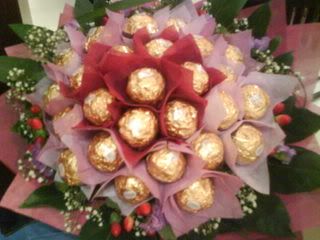 And I forced him to do squats in public.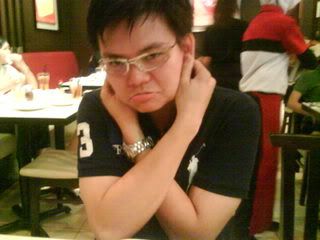 (I'm sorreee)
Now, how can I not forgive him?