Went for a facial today, as usual i look terribly ugly now with all the red marks all over my face
... ugly pictures ahead.. you have been warned....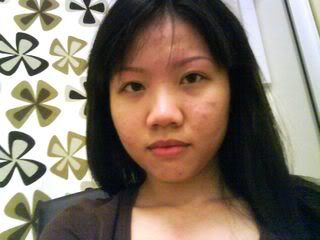 The very tu-lan face.....
I've told my facialist to be gentle on my face, but she keeps insisting, no pain no gain... gosh.. that 2 hours was like burning in hell... she squeeze and squeeze all the white head, black head and whatever head on my face... she even said my face surface is as rough as sand paper -_- wtf, if i have smooth skin, i wont even sign up a package with u!
How can I go to work tomorrow??
Perhaps, I can go like this??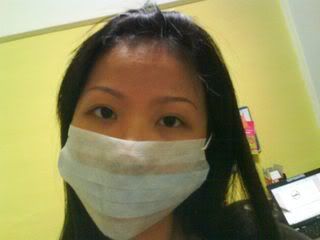 To sweeten up my entry, here are some of my not so ugly pictures....