On MC today, it's the day of the month again. Here are the pictures of my last Batam Trip. No mood to blog. -_- pain...pain...
Best in Singapore, Jb and some say Batam...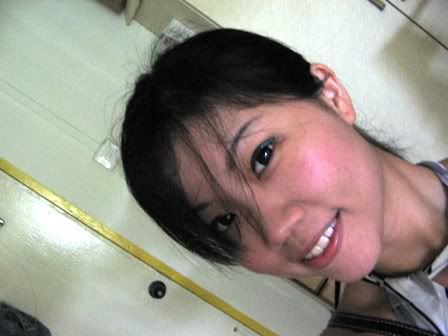 Getting ready
Our Ferry to Batam - Harbour Bay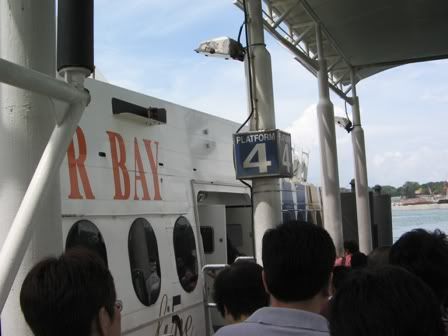 Alec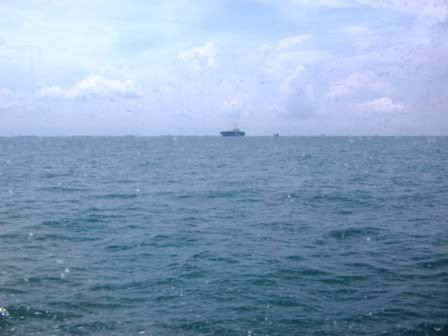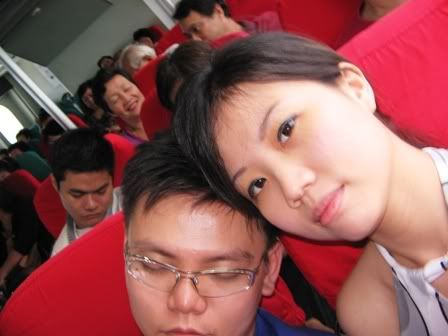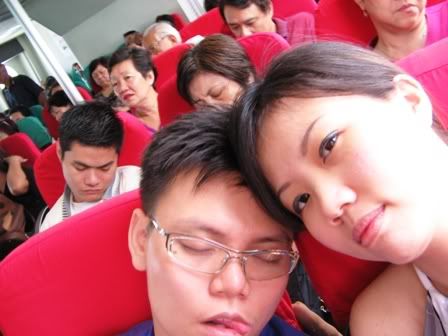 A long ride, gotta keep myself occupied... with FHM & MAXIM!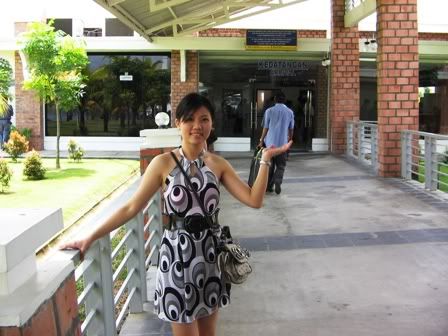 Looked as if I am holding his butt...
My tour guide- Alec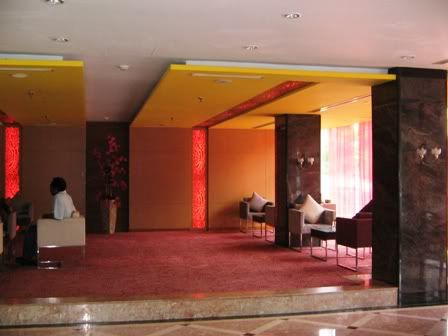 Hotel Reception Area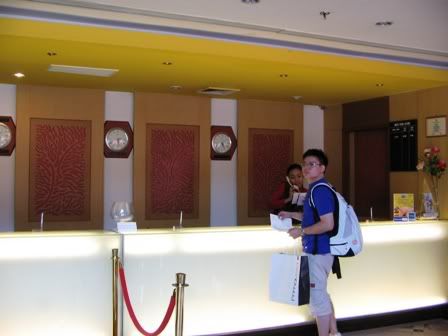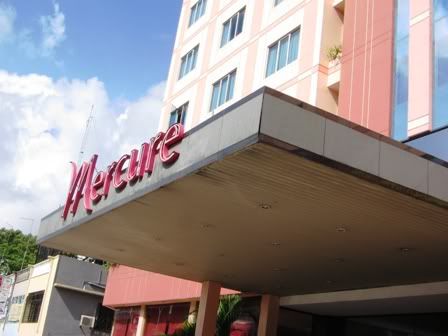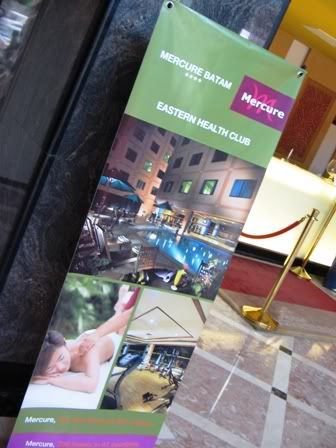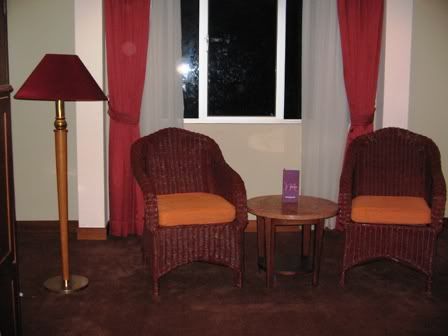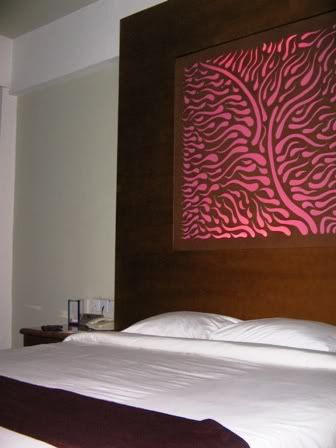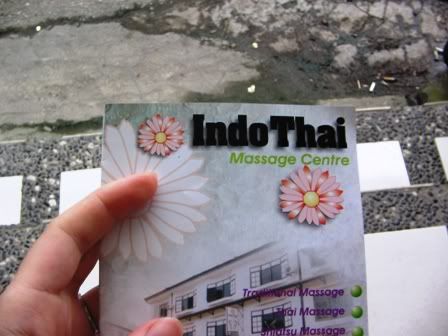 First Stop - Indo Thai Massage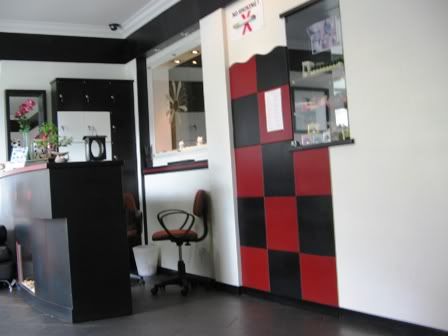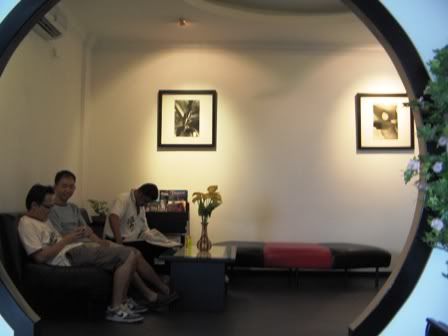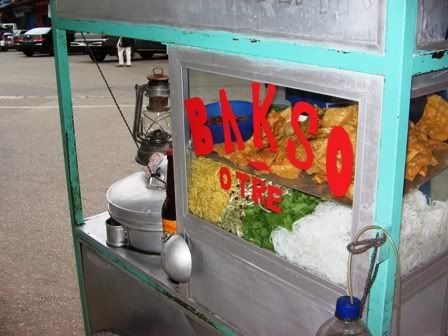 Our first Meal - Mee Bakso. Very nice! Just Rp10,000. About S$1 something.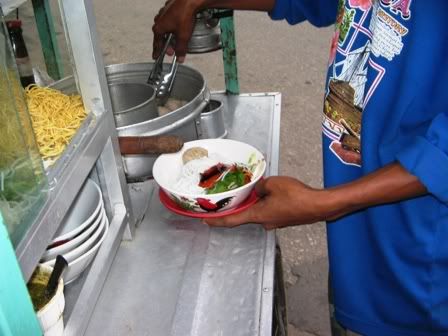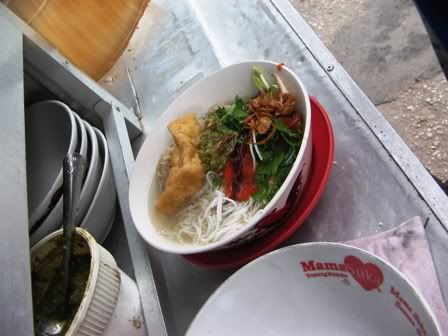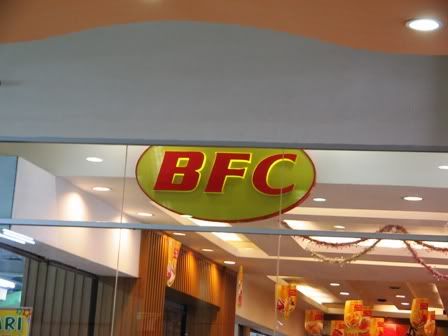 We have KFC, Batam has BFC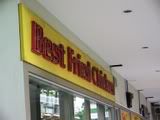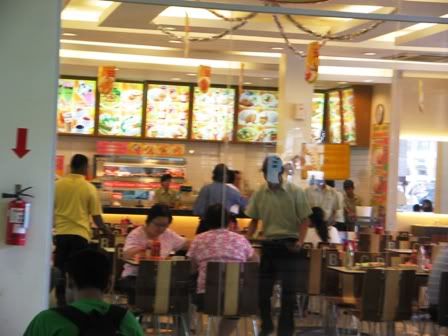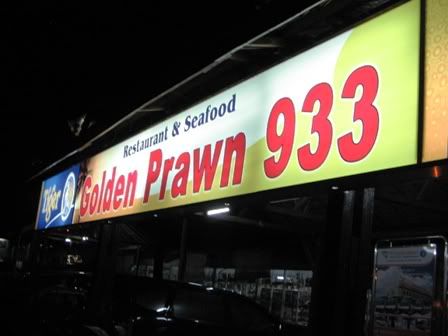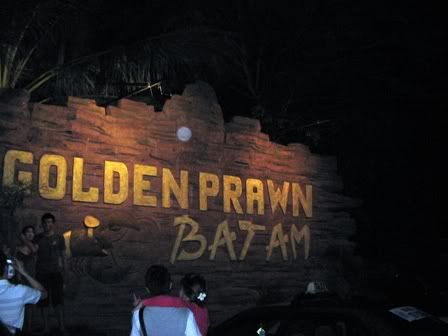 Cereal Prawn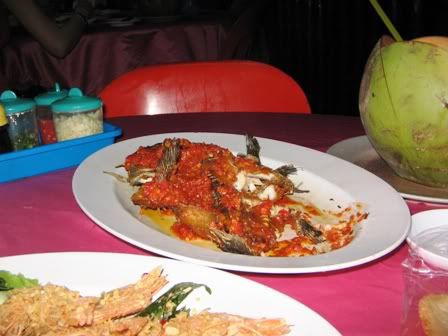 Ikan Kerapu Cili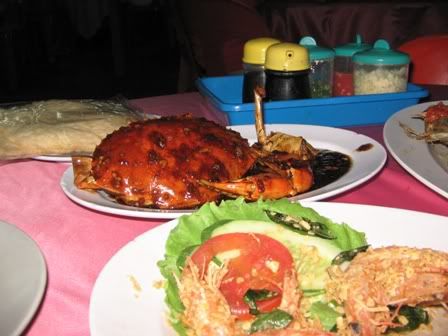 Black pepper Crab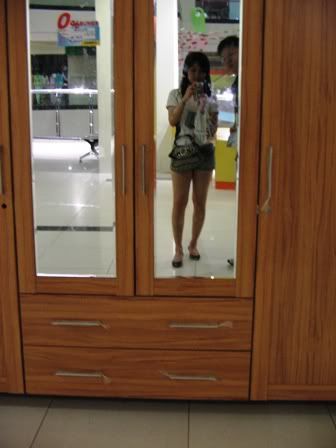 Random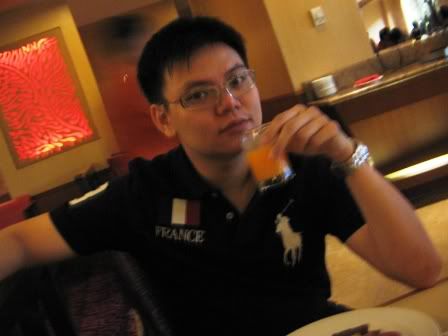 Random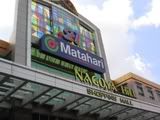 Nagoya Hill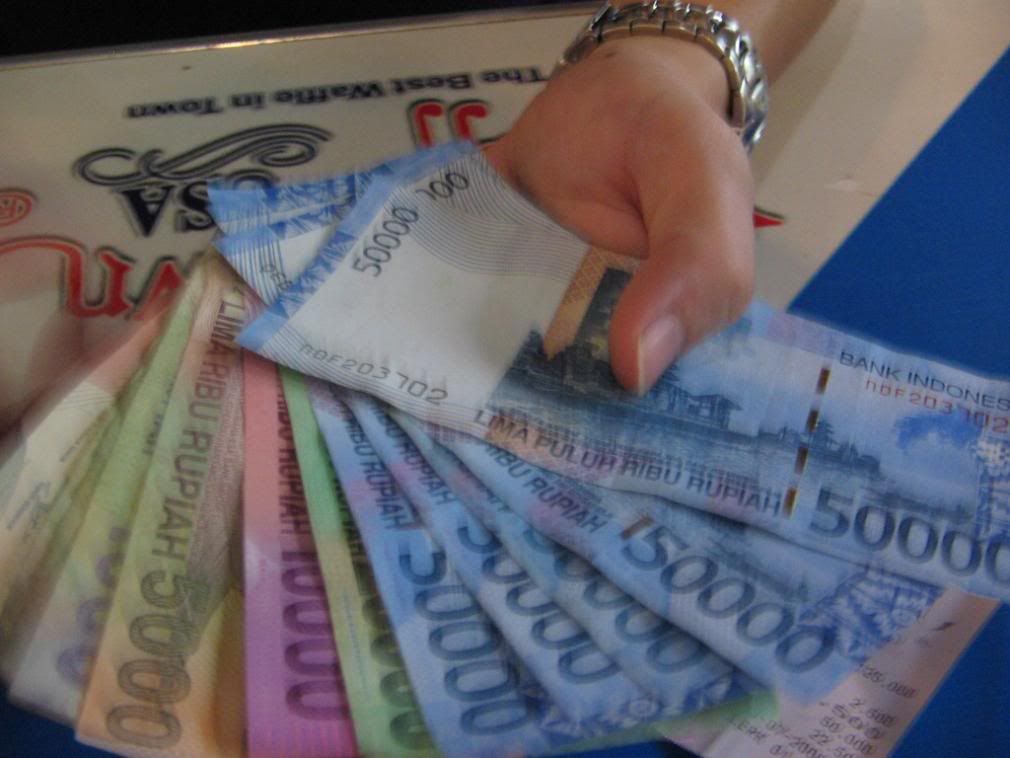 Look, millionaire for a day.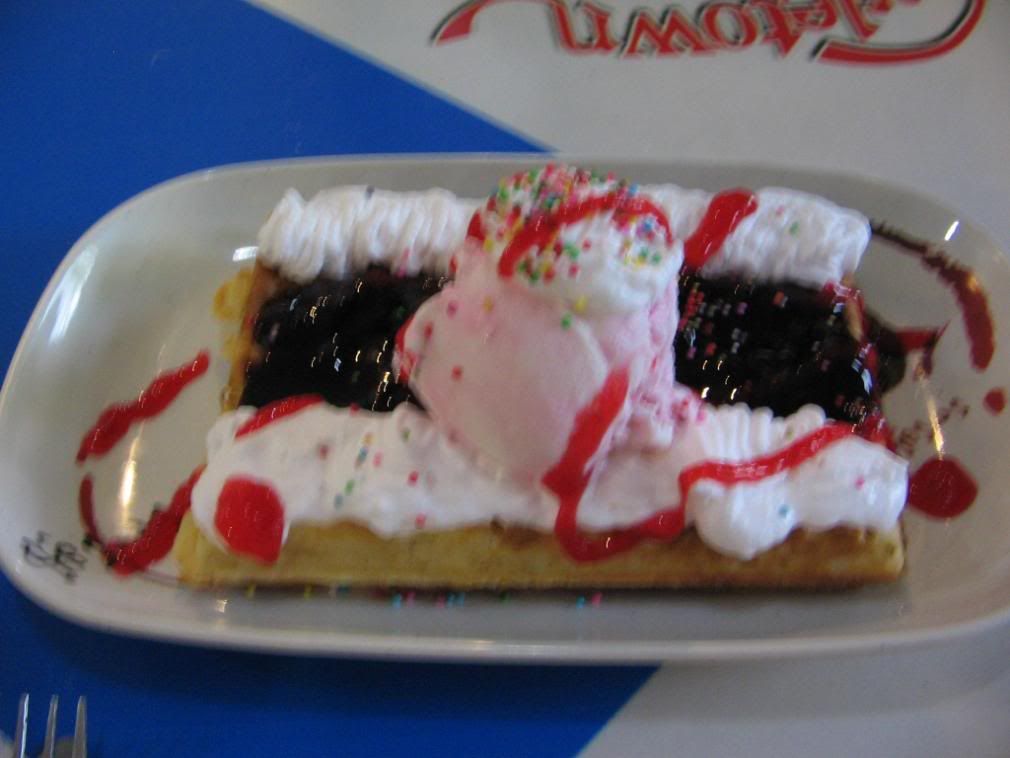 Bye Bye Batam