Reasons:
#1-Nice Client, Nice Team Members, Nice Office & Nice Food.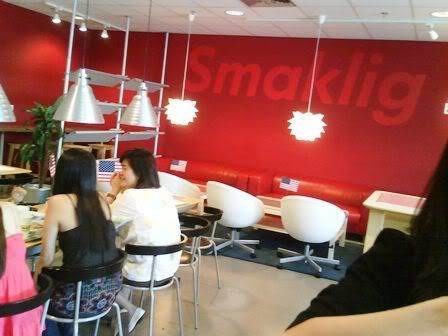 (Ikea-Staff Cafeteria)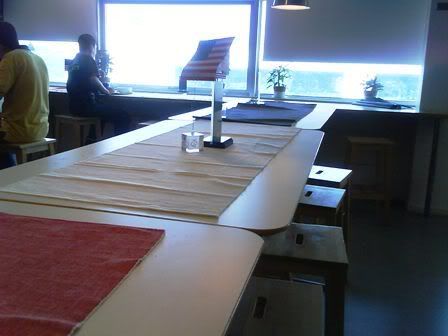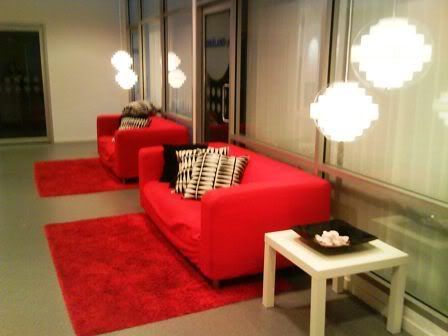 (Ikea Lounge)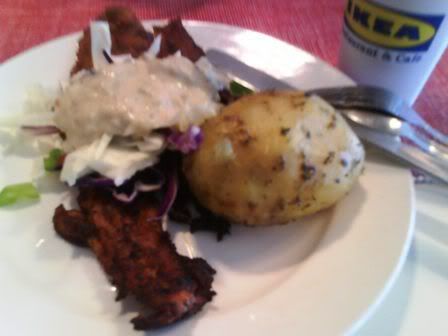 (Dory Fillet with mushroom gravy)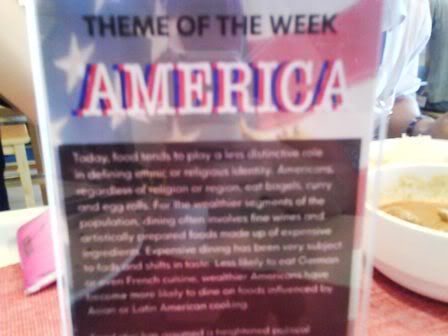 (The theme for the week - American Food)
#2-Can leave by 7pm
#3-Work load is reasonable
#4-I can do my revision every night now.
#5-I don't feel stressed up.
#6-Am going home this Friday!