I've got myself a new HP!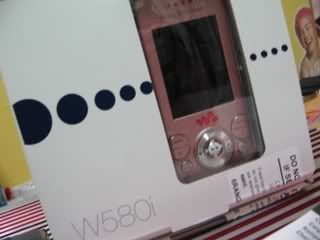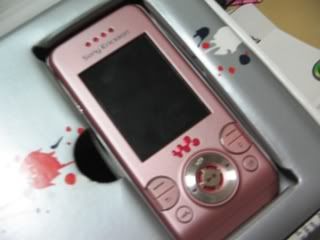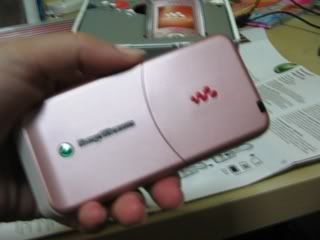 Introducing
W580i
.
Limited Edition! Pink! S$410 (inclusive of screen protecter and blue tooth).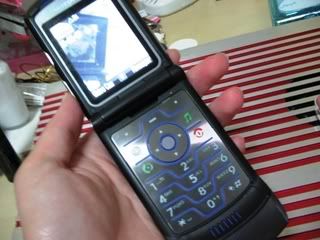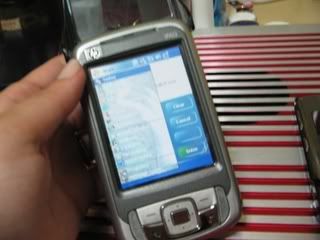 Bye Bye my beloved Motorola & HP PDA... You guys will be forever remembered and stuck in my drawer.
Me heart my Sony Girl...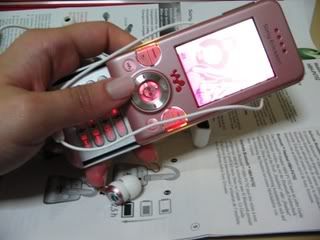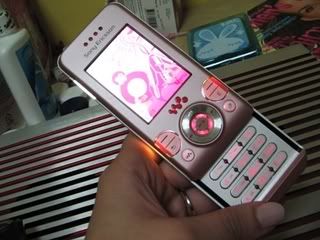 p/s: Yay! Now I can play Sims on the go.