Yes, I went dating with another guy.
I let Alec to wear green hat.
My date for tonight is
Jonathan
(Single & Available)
Yeng right?
Alec! Beats this! Hip Hop guy!
Alec always thinks that I deserve no other guy than him,
Thinks that I can't attract guys
Thinks that China Mei is better than me.
Now take it!
Hahahah
Actually, we dated in the GYM!
Yeah, he's my gym partner and also my colleague.
Long story cut short, we had fun in class. (So tired to blog)
Had dinner at some Organic Cafe outside the gym cause it was raining heavily.
Chatted until the rain stopped.
His grandmother story and also some of mine. But he speaks most of the time (pretty unusual right? cause most of the time, I do the talking, but somehow he can beat me!)
Anyways, order a set meal, here are the pictures: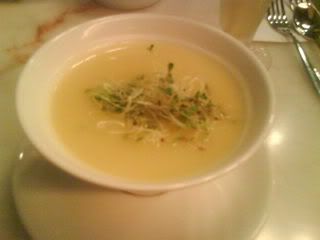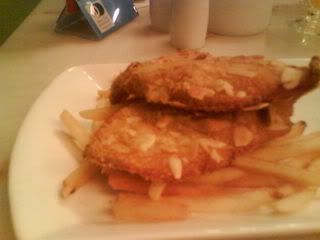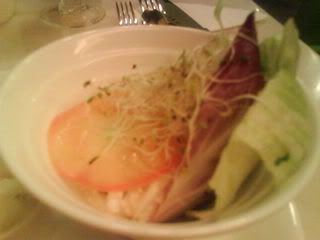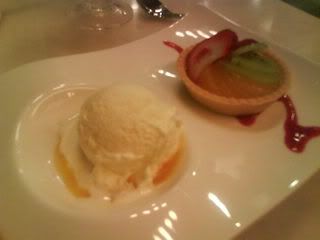 The meal was so so but a great conversation (of he going after so and so hahaha.. dun kill me Jonathan).
Mouth zipped okay?