Pretty Boring... no offence but honestly, nothing much to see.
All you can see is only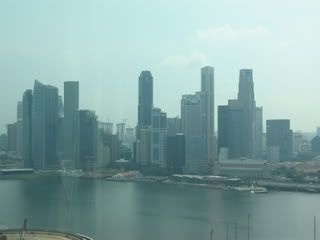 Buildings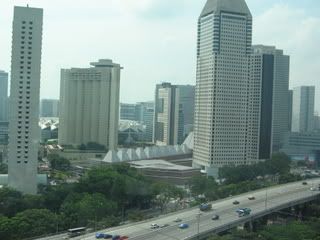 Buildings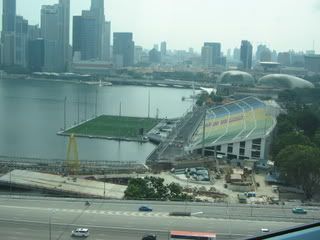 and more Buidings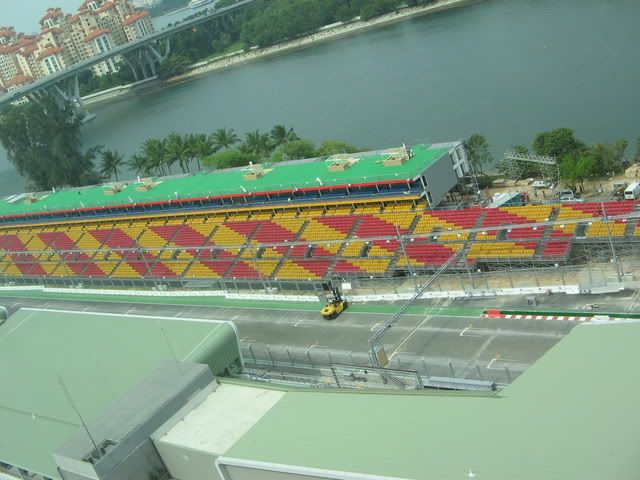 Of course since the F1 is around the corner, you can also see the grandstand...
Floating Stage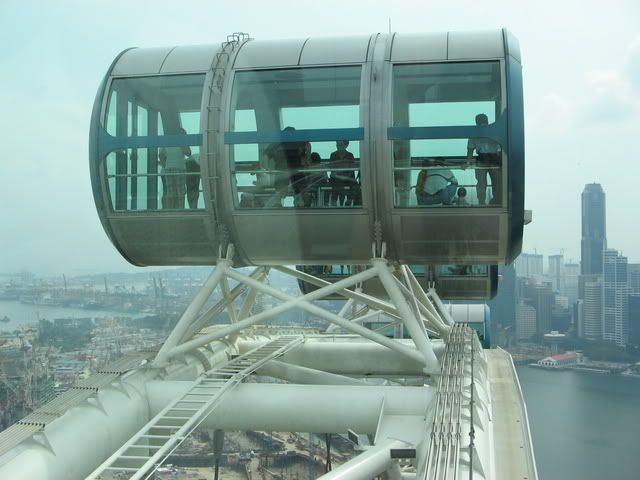 Capsule
So, in the end, Alec & I ended up camwhoring the whole ride...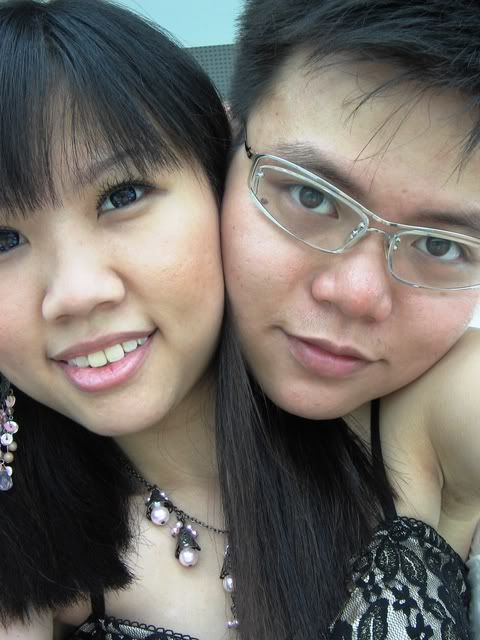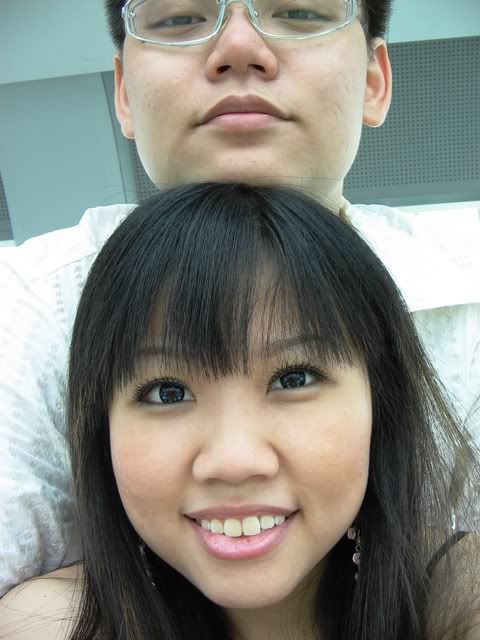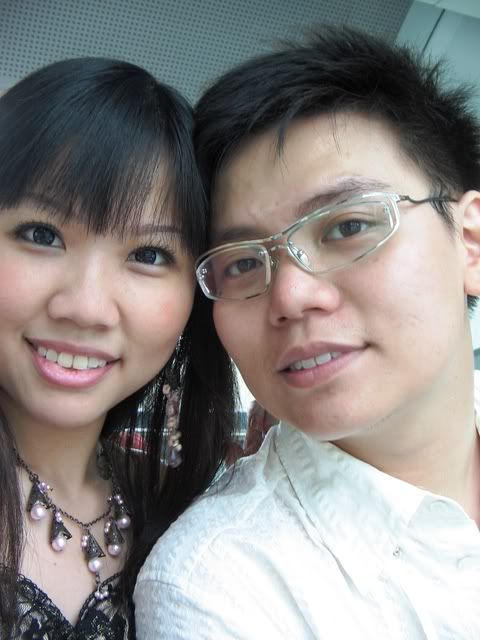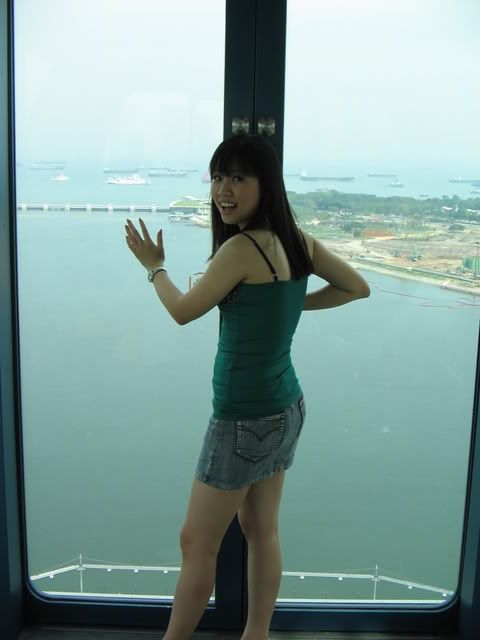 Don't stop me, I wanna jump...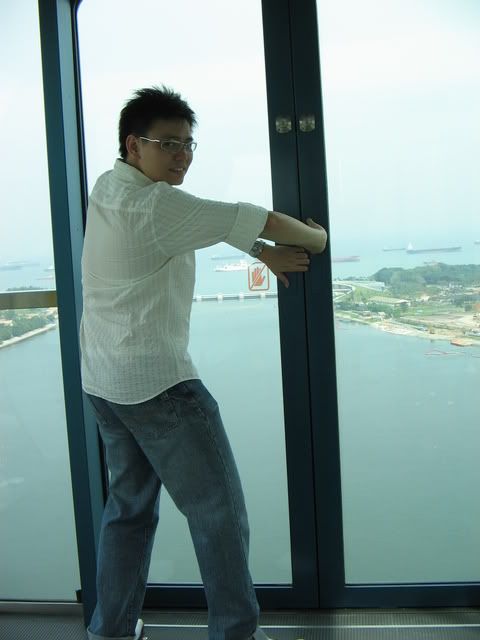 Let me help you to open the door....
Saw this kid on board, gosh she is angelic!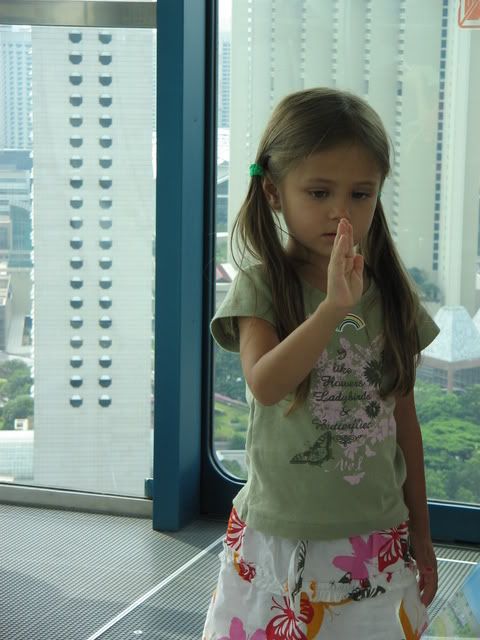 Alec! I want kid like this! Can? Can? Can???
Dont think sooo leh...
Alec mata hitam...