Sei lor, Die lor, Mati lor… I am freaking 49KG! My waist went up to freaking 27".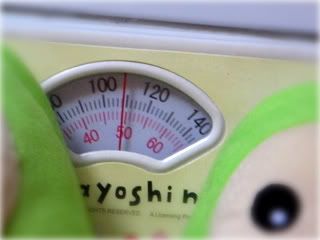 Oh crap.. time to go on SUPER DIET!
Time to take up taekwondo again
…I am super good with my ass-kicking technique! Don't believe me? See my super medal…
Okay la, Not all medals relate to Taekwondo, most of it are from Chess, others from Drama, Story Telling, Quizzes and Running Relays.
Now, don't you think I am an all-rounder? :P (Oh yeah… even my face is getting rounder…crap)